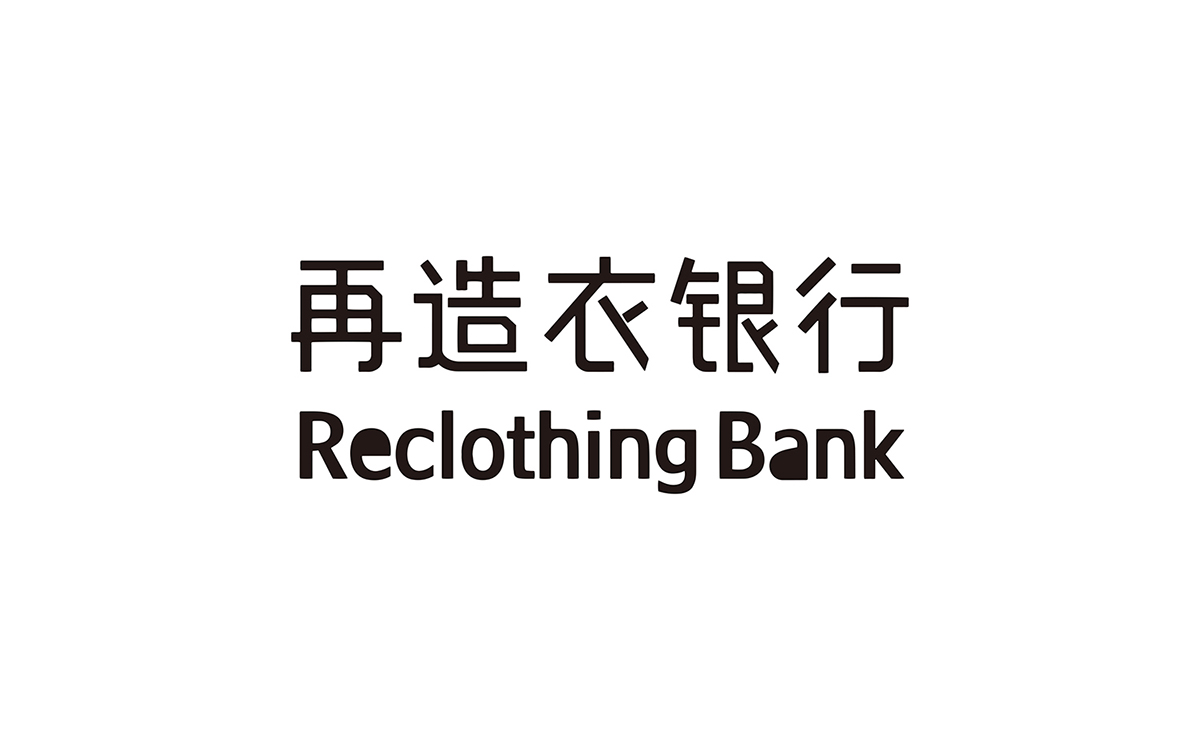 FASHION - Reclothing Bank in SS19 Shanghai Fashion Week
#Fashion #Fashionsustainability #Fashionweek #Reclothingbank #Shanghai
29-Oct-2018
For most people, the impression for fashion industry is to produce glamorous and stylish goods. But fashion is also the signs which can show changes in society, environment and culture.
SS19 Shanghai fashion week has held from 10th Oct to 17th Oct. The spirit of this fashion show is to create sustainability to lead fashion in a better future.
Street Style SS19 Shanghai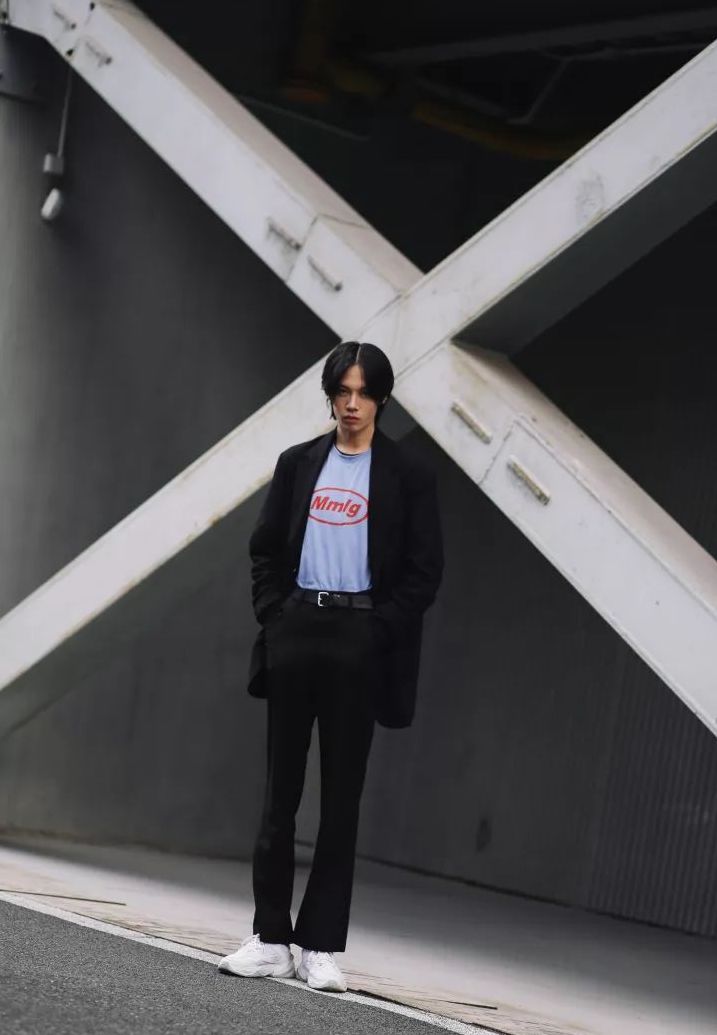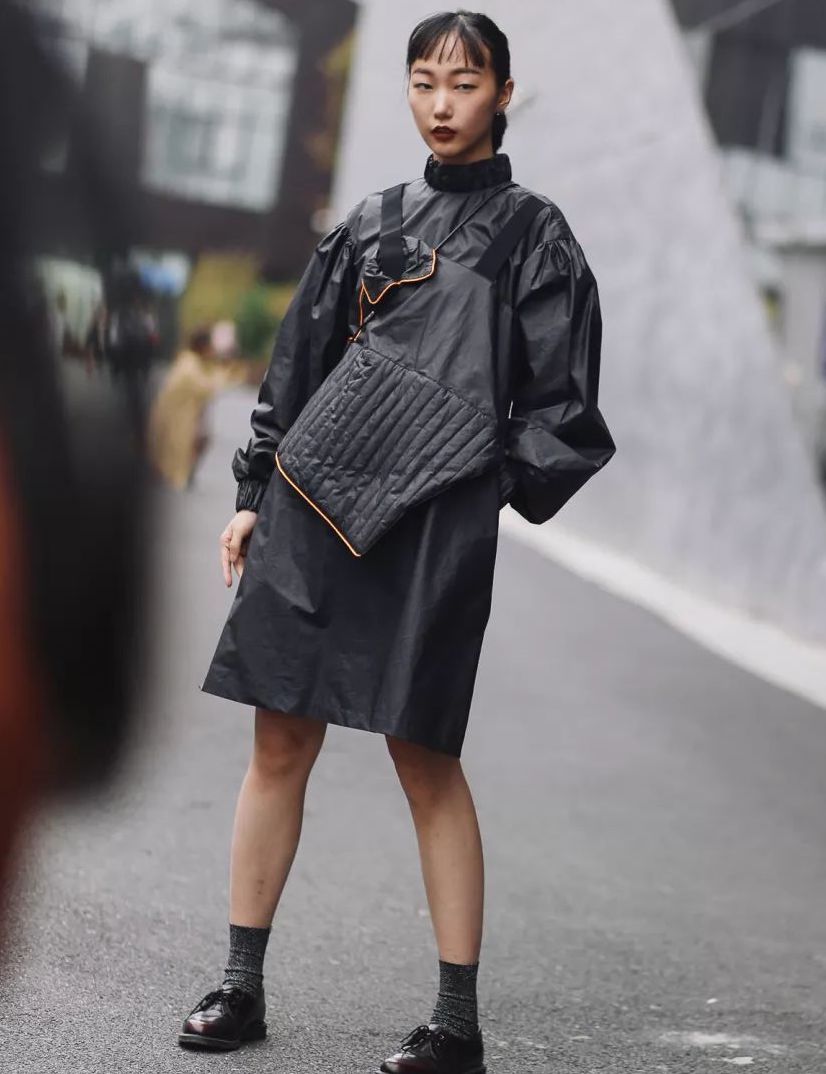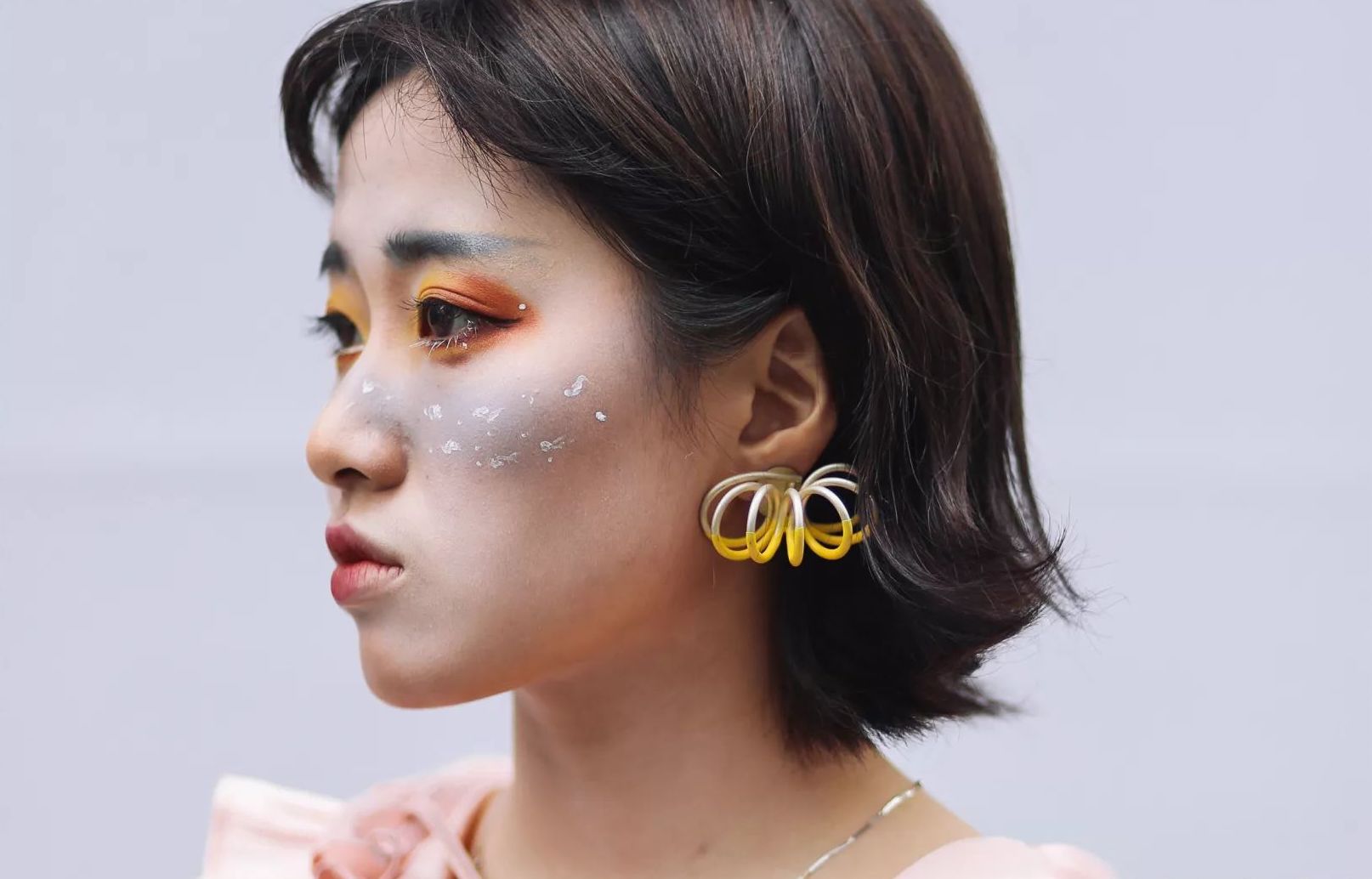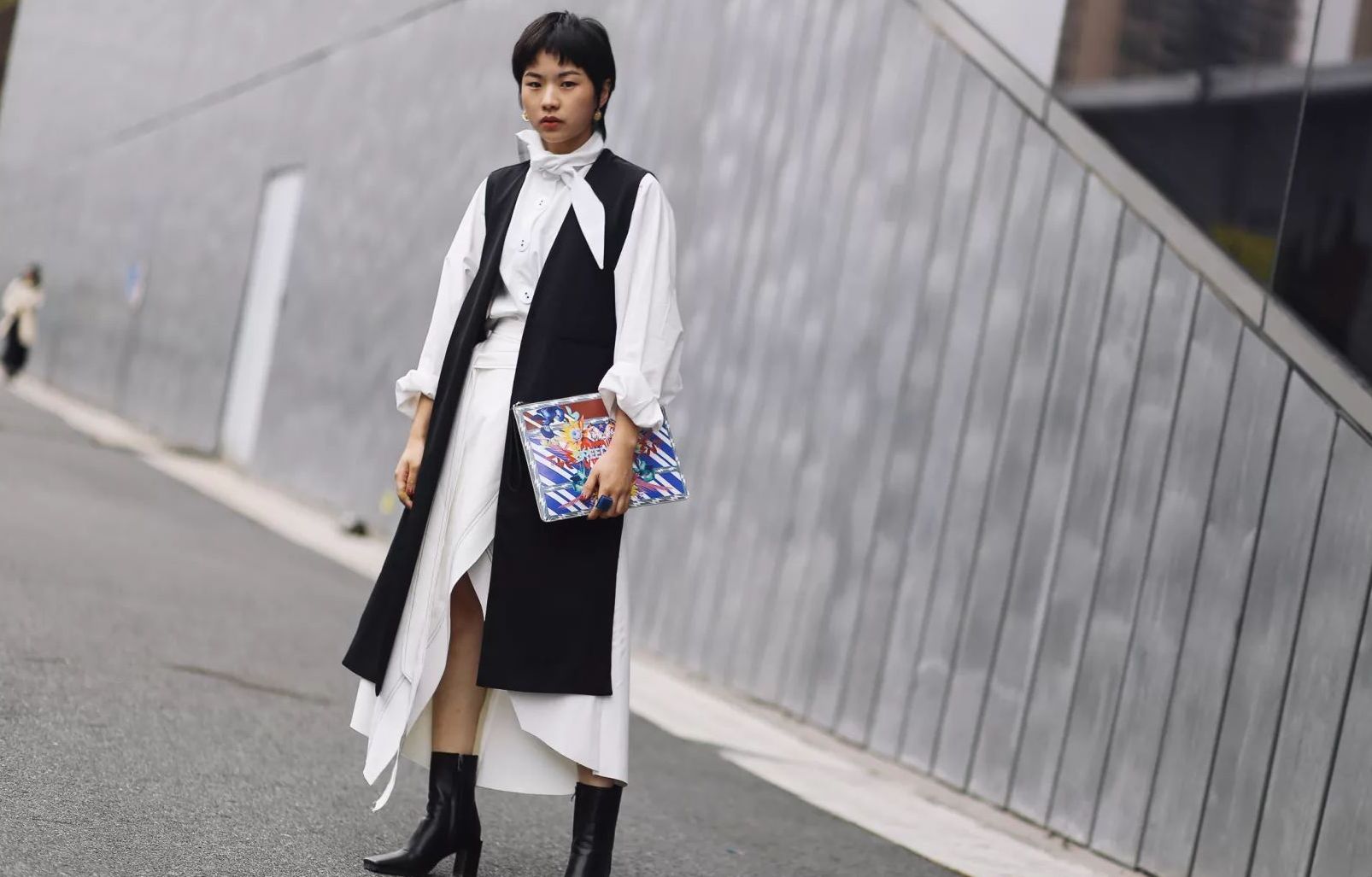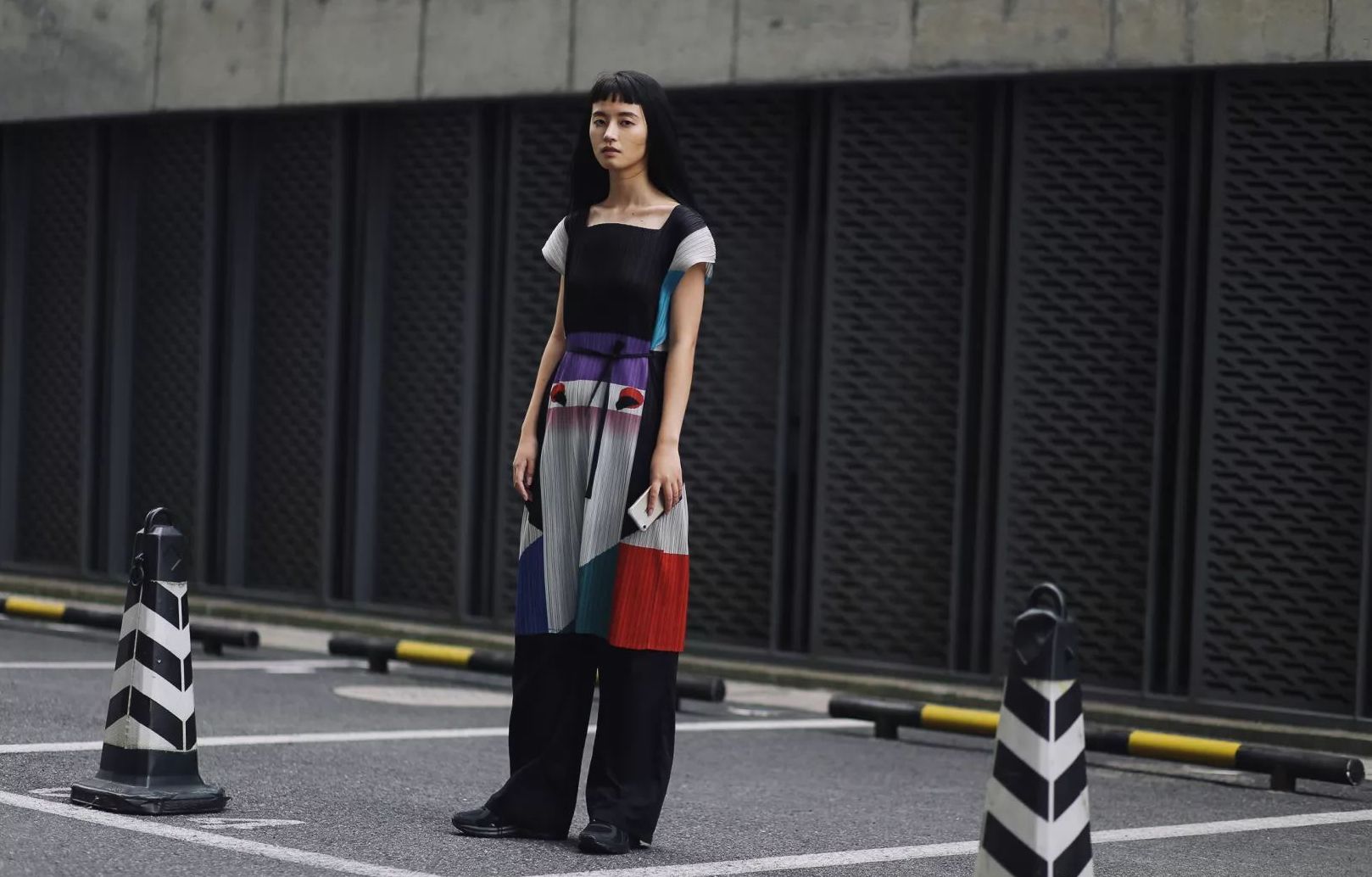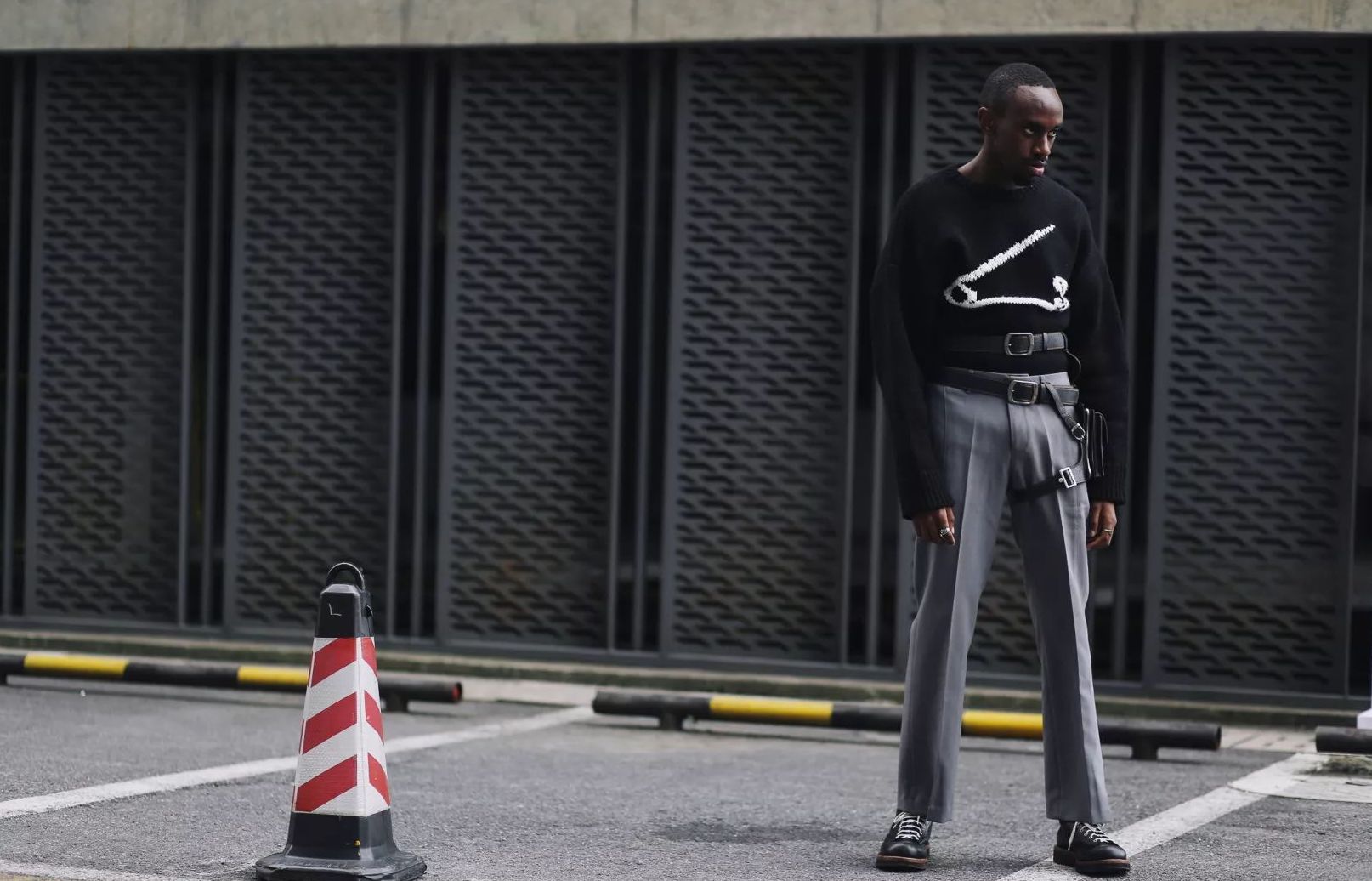 As one of the most unique brand in SS19 Shanghai which founded by Zhang Na, "Reclothing Bank" re-examine the angle of redesign, transform fashion with the power of design, regenerate and give new life to old materials.
Reclothing Bank
SS19 Shanghai
Garment manufacturing industry is the second largest industry of pollution all over the world. Sustainability of fashion has been the most important topic in fashion industry globally. Polyester, as a non-renewable resource derived from petroleum, has long dominated the market for manmade textiles, it accounted for more than 50 percent of total fibre production. It has been one of the most serious problem of fashion sustainability.
Recycle Retailor Redesign
The fabric used in Reclothing Bank mostly from old garment. While new materials which are recycled PVC and RPET are used in new collection and also to decorate the fashion show of Reclothing Bank. RPET is the fibre made by the clear plastic water bottles, or polyester as the raw material, a source of plastic that would otherwise go into landfill. It is one of the most optimum material to replace polyester.
PVC和RPET所制道具
Sustainability of fashion is not a topic only exist in the process of fashion design. Brands like UNIQLO, ZARA and H&M all built their recycling project and provide reward for public to donate their old clothes in their branch stores. Our tiny move will create more possibility and innovation for fashion industry and the planet we live in.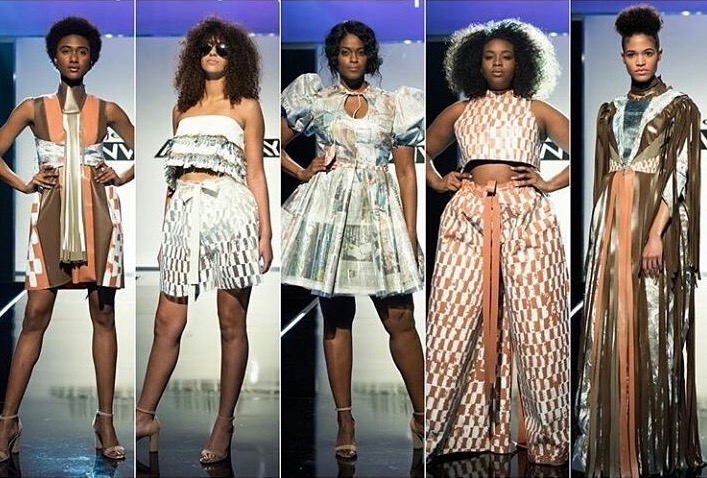 Clothes made by waste in Project Runway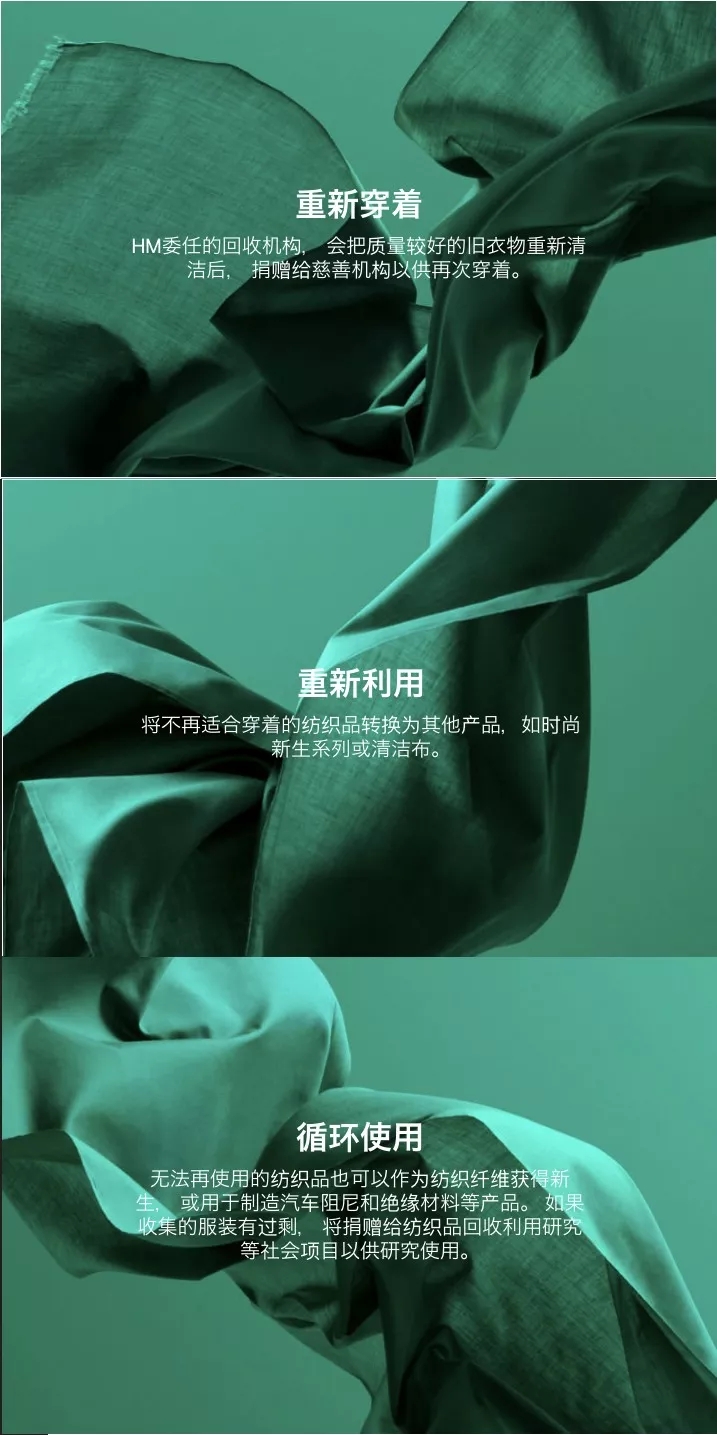 H&M recycling project
Photo by
Reclothing Bank / 橙無口 Vagus