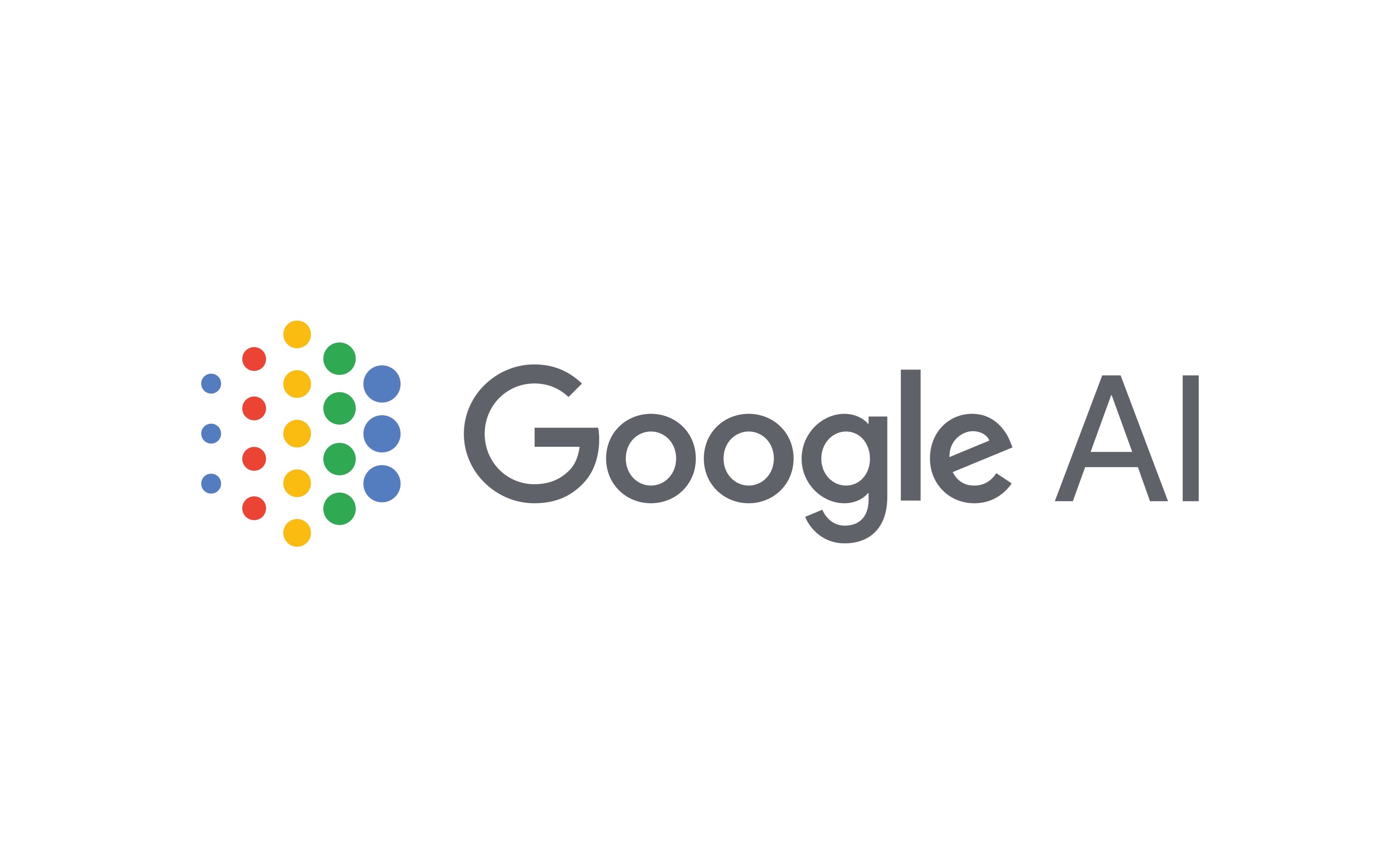 DISCOVER - Google Developer Days and AI Exhibition in Shanghai
#Google #GoogleAI #Googledevelopdays #Shanghai
29-Oct-2018
Google held Google Developer Days China 2018 (GDD) on Sep. 20th and 21st in Expo center, Shanghai, and also opened AI exhibition in Long Museum, which invited public to play with AI.
This year, one of the most exciting themes in high-tech industry is whether Google is going back to China. It is not just rumour from nowhere. Last year, Google reached top 1 ranking in Brand Finance Global 500 list. Around the same time, this "world's most valuble brand" announced to open Google AI China Center in Beijing. It is not hard to raise speculation that Google attempt returning to China market, again.
"AI for everyone"
Google aims to bring AI technology into daily life. The two events both showed Google's latest technology in AI area. Google Developer Days opened over ten types of technology exhibitions, including machine learning, Android, WearOS and IoT. The AI exhibition provides 17 types of interactive AI games such as Giorgio Cam, ShadowPlay Puppetry, Art Palette and Guess my Sketch.
"Google VR"
The exhibition also provided VR experience to let guest enjoy the beautiful views in every corner of our planet through Google Earth.
"AR into daily life"
AR technology is one of the most important project for both Google and Apple which are two giants in technology. In GDD, Google showed the latest AR technology in ARCore area. And as the achievement of cooperating with JD and Meitu, AR using in shopping and photograph were showed in some interactive games.
There is an secret department in Google called Google X which aims to bring "super technology " that only exists in science fiction movie to the real world. And this persistent attitude in science may be one of the reasons why we all look forward to it's return, one way or another.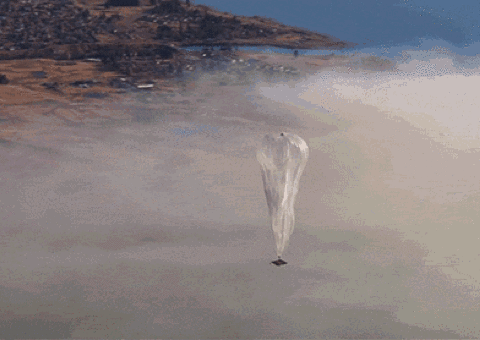 Google Internet Ballon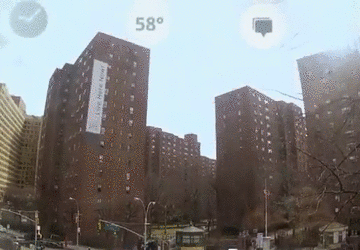 Google Glass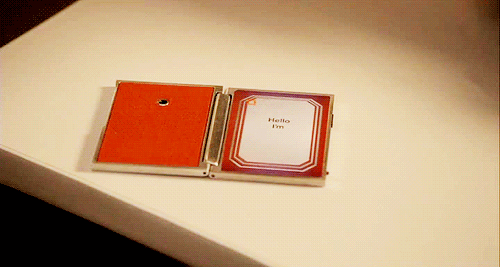 OS in Movie
We may not sure whether or when Google will come back to China. It is not likely for Google search, YouTube and other website of Google to copy the success they made from other countries to China. The plan for Google coming back to China probably has to rely more on the its technology achievement.
Event Agency / Jack Morton